Hire our place
Looking for a unique, outdoor venue to host your event? The Forge is ideal for groups of up to 30 people who want to all stay together and have lots of space to relax and socialise. We can even provide all the catering and activities so you don't have to stress about organising everyone! We are very happy to host quiet stag and hen parties, groups of friends, corporate events and birthday weekends.
How does it work?
Where does everyone sleep?

We can accommodate up to 25 people in our luxury bell tents, each tent has a double and two single beds and we can add in additional mattresses with linen and bedding if required. We can accommodate a further two adults in Bluebell Corner | Cornel Clychau'r Gog, our vintage gypsy caravan. Then you are welcome to hire additional basic bell tents from us at a cost of £50 per night, or bring your own tents, caravans or campervans for £25 per night.
How much does it cost?

The price for a three night stay is £2805 and for two nights it's £1870. If you would like to come and stay during the week please get in touch and we can discuss a discounted rate. We ask for a 25% deposit up front to secure the date with final payment due 4 weeks beforehand.
What dates do you still have available in 2023?

If you head over to our Book A Stay page and click 'Book Now' you will see a calendar. On the bottom row is the Full Site Bookings line. If there is a phone symbol the date is still available so get in touch and let's chat. If the date is showing as red then I'm afraid that weekend is already booked.
Can we have a band in the evening?

Yes you are welcome to organise a band to come and play. However please bear in mind that we are an off-grid site so there is no electricity available. Acoustic sets are ideal! There is no specific time by which you need to stop the music.
What catering can you provide?

We can work with you to tailor a menu that best suits your group and their preferences and dietary requirements. Here's a guideline to give you an idea:

Wood-fired pizzas - £18 each
Tiffin tin meals - £20 for 2 people
Barbecue - £25 per person
Spit roast - £32 person
What activities are on offer?

We can organise lots of activities for you during your stay, to ease the pressure of entertaining a large group! You can choose from:

Stand up paddle boarding - £50pp
Foraging - £120 per session
Wild swimming - £300 per session
Paddle board yoga - £30pp
Jewellery making - £80pp
Axe throwing - £60 per hour
Half day bushcraft - £225 (4hrs)
Full day bushcraft - £360 (8hrs)
Storytelling - £150 for 2 hrs

If there is something else that your group are keen to do just let us know and we can do our best to organise it for you.
Do you have a wedding licence?

No we don't currently have a wedding licence but we are under 20 minutes away from our local registry office in Ruthin if you wanted to get the official stuff out of the way first before celebrating at The Forge.
Can we bring our own marquees and gazebos in case it rains?

Yes you are welcome to bring your own marquees and gazebos if the weather is not looking great. We do also have a large indoor cabin space that you will have exclusive use of when you hire the whole site where you cosy up!
Is there somewhere we can cook together ourselves?

Yes, there is a large catering kitchen in the main cabin which will be yours to use for the duration of your stay with three gas burners, a large catering sink and a massive cool box with lots of ice packs (which we will keep replenished for you as required). We also supply all the crockery, cutlery and glassware so you don't have to bring all that. Outside on the deck is a large Big Green Egg barbecue which is yours to use too!
Do I have to pay a security deposit?

Yes we ask for a £500 deposit which is payable 4 weeks before you arrive and is just to protect us against any damage to our site. You will get this back when you leave, if everything looks fine and dandy. In all our years here we have never yet had to keep anyone's money, but just gives us some reassurance.
What is your cancellation policy?

If you can no longer make the dates you booked we would in the first instance look to find a new date in the future and transfer your deposit so you are not out of pocket. If you are within 10 weeks of arriving our cancellation policy is as follows:

21 days or less notice before stay - no refund due 

22 to 35 days notice before stay – 10% of the total cost is refundable (less the 25% deposit)

36-49 days notice before stay – 20% of the total cost is refundable (less the 25% deposit)

50-70 days notice before stay – 40% of the cost is refundable (less the 25% deposit)

More than 71 days notice – 100% of the cost is refundable (less the 25% deposit)
How do I book?

You can call us directly on 01490 412972, drop us an email to info@theforgecorwen.co.uk, or complete our online booking enquiry form and we will get back to you within 24 hours.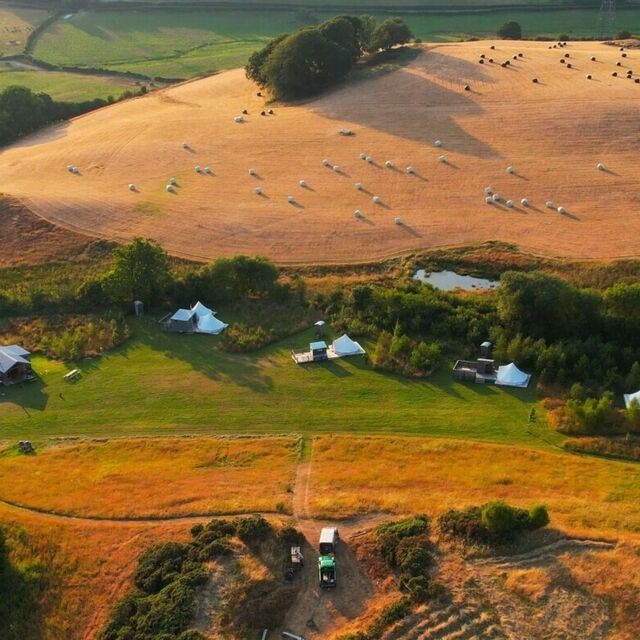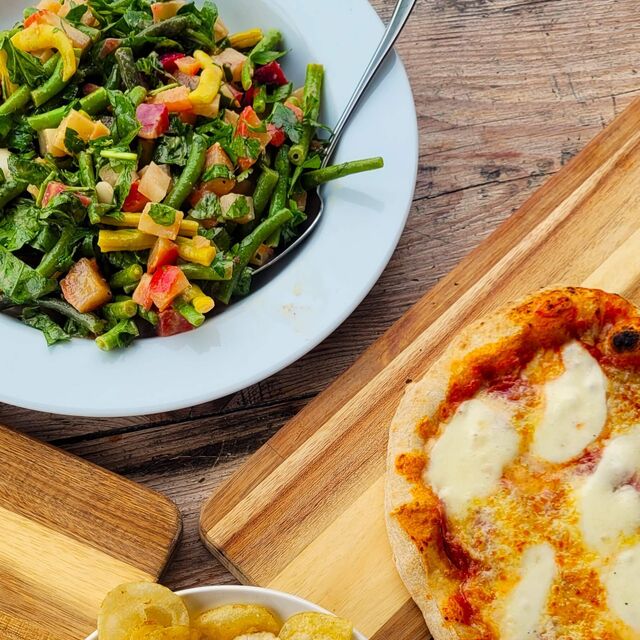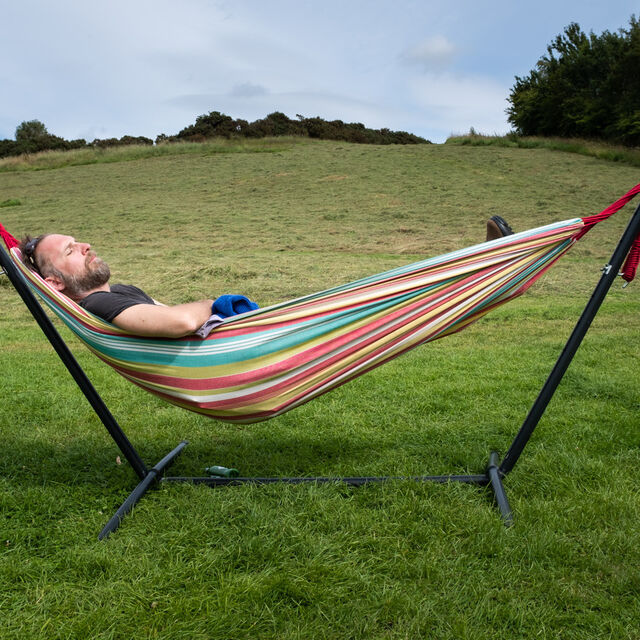 Thank you so much Sheena and Jamie for a wonderful stay at The Forge. It was great to come back with friends and it didn't disappoint. Fantastic time chilling with all the family.
Thank you so much Jamie for being accommodating and putting on an extra axe throwing session for us and for being so patient!
We hope you have a great remainder of the season and can't wait to come back again next year.
I'd love to send you an email regarding improvement ideas but I have none, the whole experience is set up brilliantly, all the lads said the same and no one had a single complaint, which for these lot is incredible!
Both my brother and I have left 5 star reviews on TripAdvisor.
Carry on doing what you do, you nail it.
Find Us
The Forge is perfectly located less than an hour from the M6, M56 and M54 motorways, under half an hour from a mainline train station with direct routes to London, Birmingham, Manchester and Liverpool and is within 15 minutes' drive of the Snowdonia National Park.
Directions